Home
Bio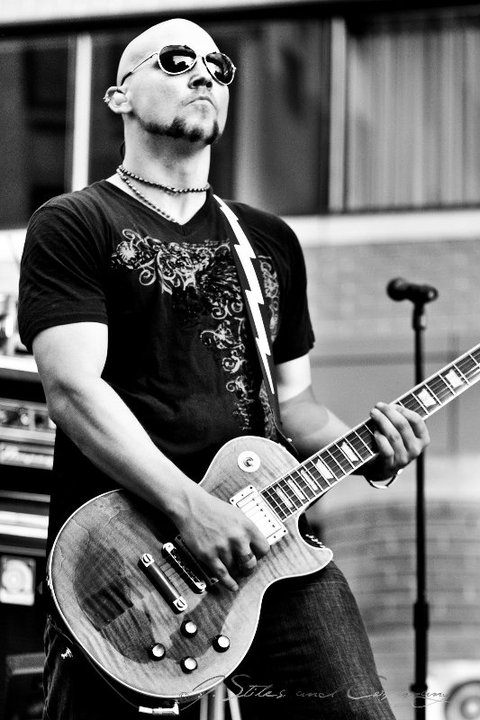 Jason Busse is a guitarist based in Appleton, Wisconsin. He performs in the bands Road Trip and the Glam Band. Jason teaches guitar lessons at Heid Music which is located on College Avenue in Appleton's downtown business district.
Jason started playing in 1991 and his diverse background includes country, blues, rock, metal, R&B, jazz, classical, fingerstyle, and percussive acoustic guitar. Though self taught, he has been a full-time performing musician and guitar instructor since 2003. He is a Fretlight Guitar Certified Teacher who maintains a full lesson studio, teaches classical lessons for UW Fox Valley, does freelance editing work for Hal Leonard music publishing, and performs in around 125 high-energy rock shows per year with Road Trip and The Glam Band.
Jason has been the nominee and recipient of a number of Wisconsin Area Music Industry (WAMI) awards for teaching and performing and was named the Heid Music Teacher of the Year in 2013.